ReGeneration is a site-specific movement exploration for collective and individual trauma healing in the aftermath of the devasting 2017 Sonoma wildfires.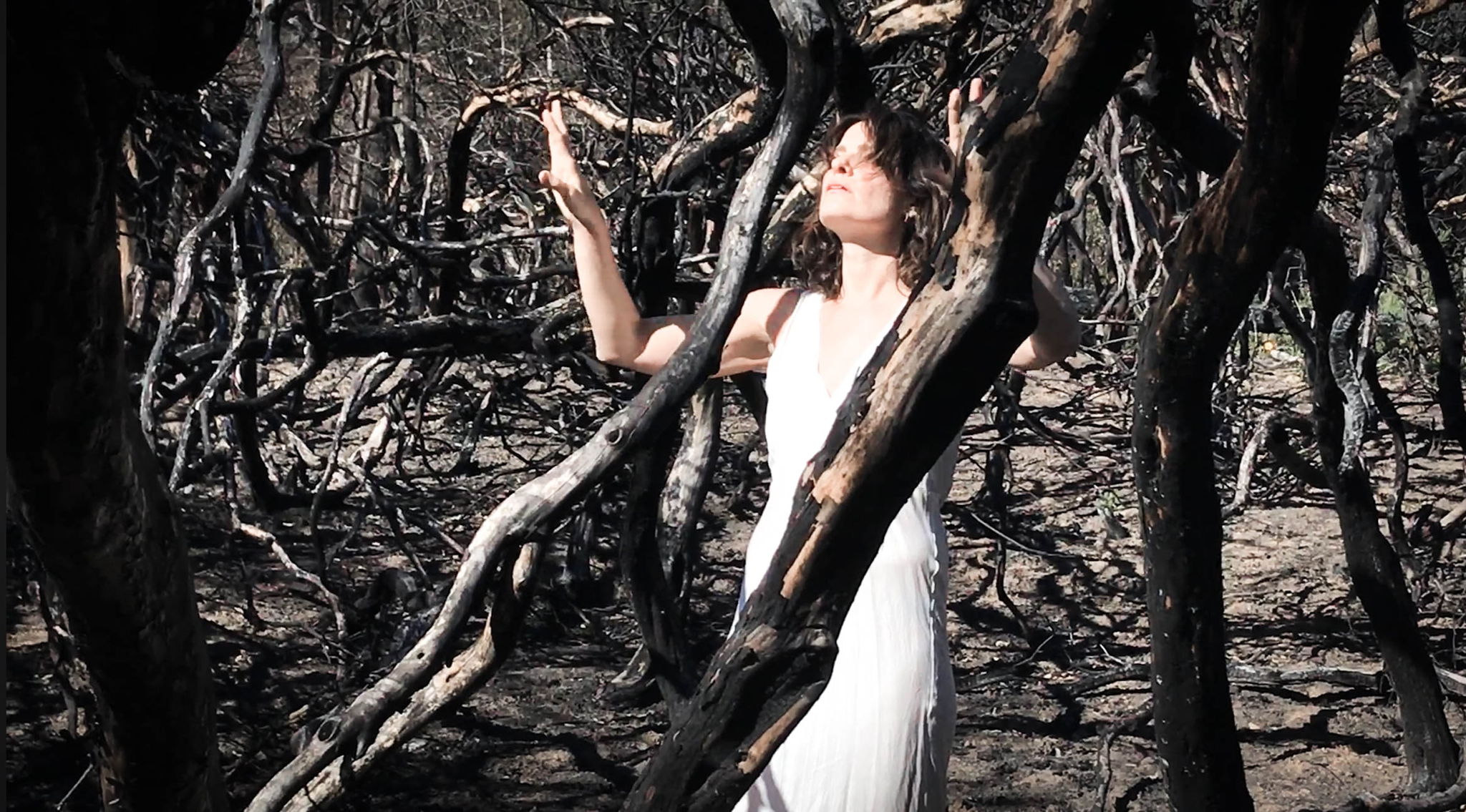 The scars and wounds of the past showing themselves in mysterious ways. Some are visible
everyday
. Some are hidden deep in our soul. Some are old and some are new.
On Oct 8th 2017 the Sonoma wildfires marked not only the hills, but also the people of Sonoma Valley with lasting scars.

Project Description: Several dancers will be taken into the burned forest of the Sonoma Mountains to connect to the healing engery present. As the dancers are connecting with the grounding energy of their feet on the burned ground they will be allowed to visit their own wounds and scares by being held in a safe way.
Following the principle of camera as witness the director and cinematographer holding space for the journey of the dancer on the land
.
With
this
we are creating a cultural artifact to heal our individual and collective wounds and allow a deeper connection to the story (
pastpresent
- future) of the land to rise.

ReGeneration allows the dancer and the viewer alike to connect to the essence of place while tapping into our full potential as stewards
of
a regenerative future.

The project is part of a research project to explore collective trauma healing for regenerative practices.
How will the campaign support the project?
The campaign will support the production of a 2-3 min long video and will be used for the filming (staffing, equipment, costum) and post production.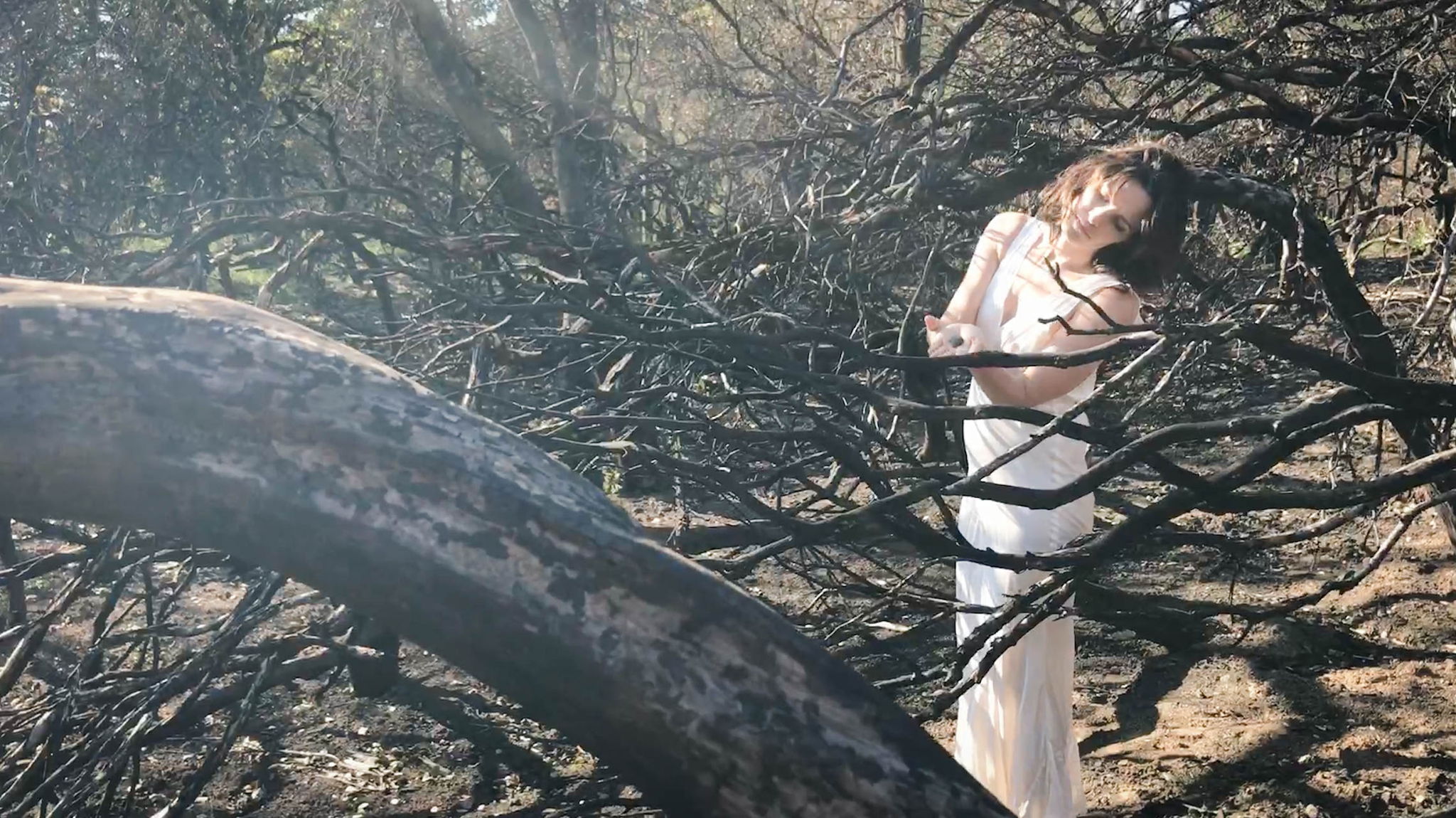 About:
ReGeneration was launched in 2018 as an response to the 2018 Sonoma wildfires by Claudia Meglin. Claudia is a filmmaker and creative director with an emphasis on guiding groups and organizations through cultural change
by embracing the creative nature of story telling alongside her principles of compassion
to
embracing the healing potential in everyone.
She and her husband lost her home, entire film equipment and studio in the 2017 fires. Claudia is a certified somatic coach and has an Integral MBA in Creative Enterprises for Social Transformation. She lives and works with her artist husband and two cats in Sonoma Valley.
More work by Claudia Meglin at vimeo.com/album/5140723
DONATE
| | | |
| --- | --- | --- |
| | | |
| 24 | 0 | 0% |
| Days Left | Believers | Funded |
Campaign ends 11/12/2018 at 02:58 AM (EST)