Healing
Through Dance ~ a site-specific movement exploration for
collective and individual trauma healing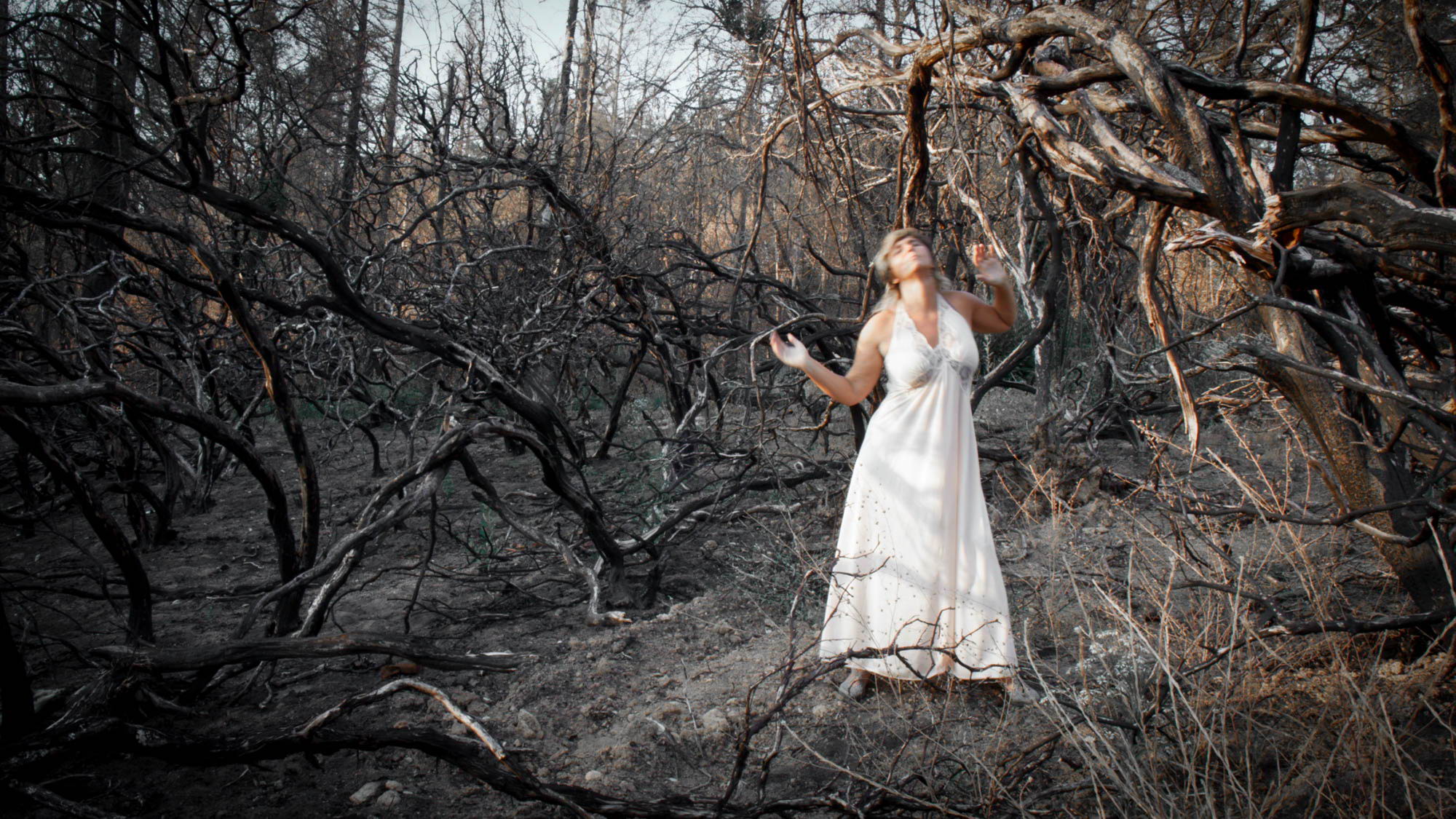 Photo: Steven Kraus
The scars and wounds of the past show themselves in mysterious ways.
Some are visible
everyday
.
Some are hidden deep in our soul.
Some are old and some are new.
About
Re:Imagine ~ Healing Through Dance is a project in the response to the 2017/18 California Wildfire by Claudia Meglin. Together with her husband and one of her two cats she left her home in Kenwood, Sonoma on the night of Oct 8th, 2017 and found nothing but a pile of ash and debris after they were able to return. Following the loss of her dance film library and equipment she has been exploring creative ways to document her own healing journey through movement and film.

Re:Imagine is part of a research to explore collective trauma healing through somatic and imaginal processes
, rituals and by bringing sacredness into

communities that are
affected
by natural disasters.
Healing Our Individual and Collective Trauma
Today, over a year after the Sonoma / Napa fires, we are bearing witness again to several devastating wildfires in California.

Where do we go from here? How can we acknowledge and avoid the mistakes we made in the past in a creative way? How can we move towards a regenerative future, when human civilization is again aligned with the 'ways of nature.'?
Over the past year somatic coach, dancer and filmmaker Claudia Meglin explored these questions through her own site specific movement explorations in the burned areas. She documented her process and is now ready to explore these questions with others dancers. And she needs your help!
The Process
Following the practices of movement therapy and site-specific movement explorations, the dancers will be invited to connect to the wounds and scars within themselves and the land. The camera and the director will take the role of the 'sacred' witnesses for the dancer's journey on the land. The resulting film
will be a means to heal individual and collective wounds and is designed to support the larger conversation around regenerative and integrated land stewardship
for communities that are affected by natural disasters.
How will this campaign support the project?
The campaign will support the production of an artful video capturing the process and the experiences of the dancers. Your donation will go towards:
filming (staffing, camera equipment, costumes, and makeup)

post-production (editing, color correction, and sound)

Distribution (including the application for additional grants for public presentation installations)
What You Get Back
Re:Imagine is a fiscally sponsored project of Inquiring Systems Inc, a 501c3, non-profit corporation which means that donations are 100% Tax-Deductible!
Every donor will recieve regular updates of the project and will be able to see the film before it will be shown publicly.

Support us NOW! We need you help.
If you are interested to collaborate with us - send us an email via the CONTACT tab.
Testimonials
Claudia holds a very wide perspective, incorporating both the individual and the bigger picture in her work. That includes personal healing and the awareness that each one of us is a part of a much greater collective consciousness.
Therefor
her work touches the audience on a deep level, which is where real change can happen.
Sigurborg Kr. Hannesdottir, MSc
, 5 Ryhtms teacher
The work that Claudia does is deeply woven into the fabric of her surroundings, she is an artist and activist considering the complexity of our coexistence. Receiving donations will be facilitating her bringing to life her new project and examine further the negative space, the space of loss while also creating grounds for populating it with new seeds and intentions for healing.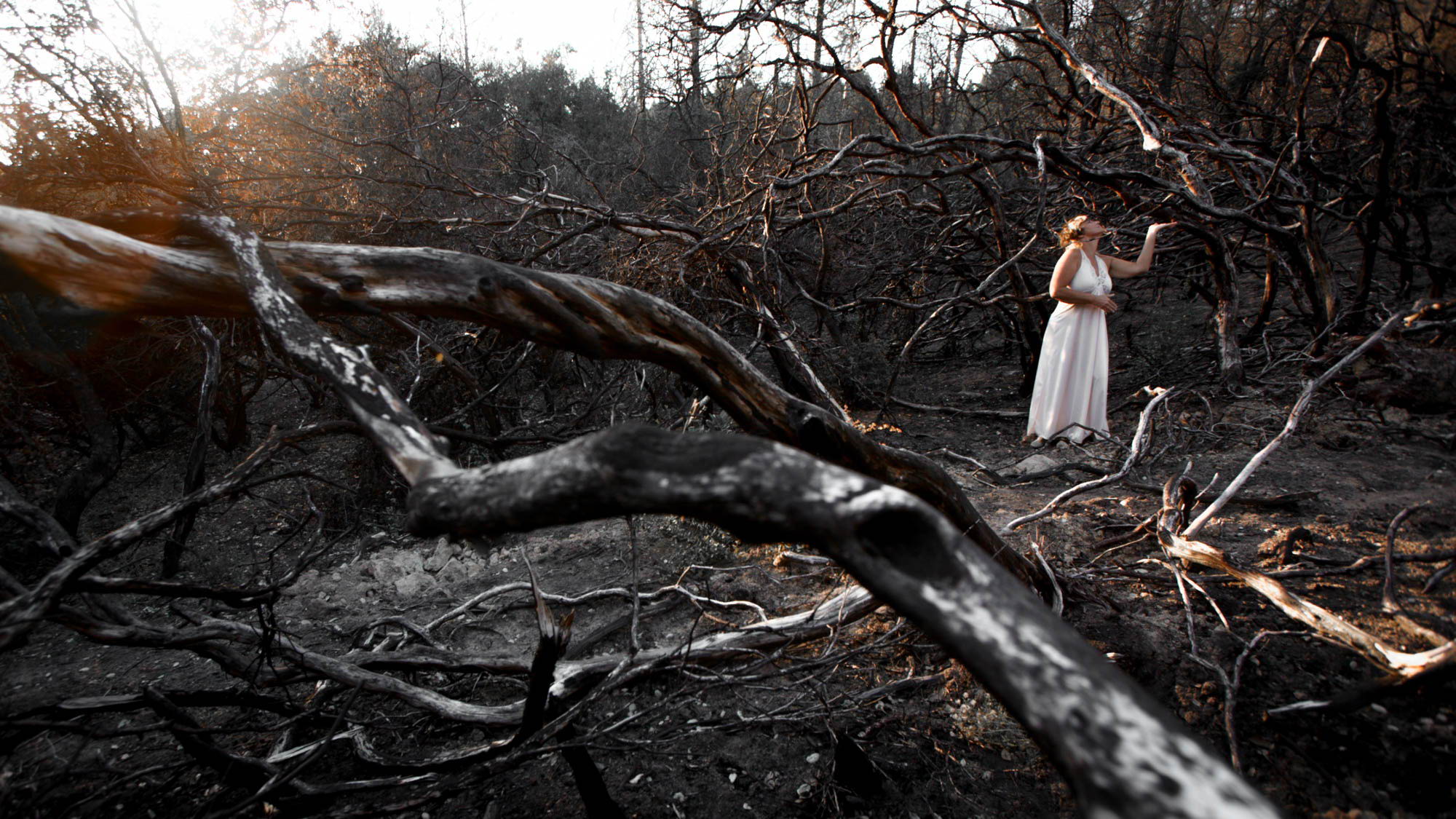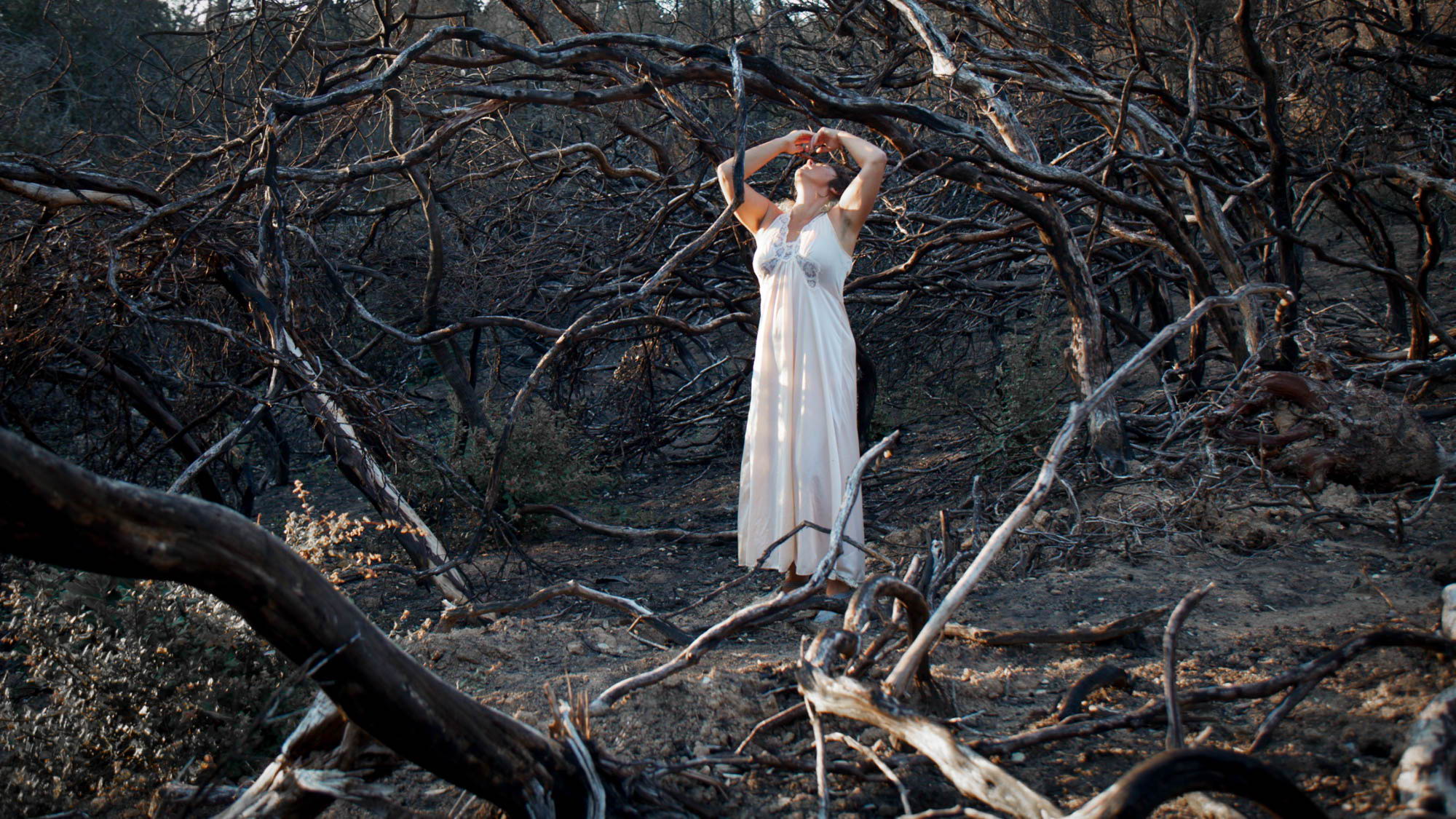 DONATE
$1,555
RAISED
$6,200
GOAL
| | | |
| --- | --- | --- |
| | | |
| 41 | 11 | 25% |
| Days Left | Believers | Funded |
Campaign ends 04/01/2019 at 02:59 AM (EDT)